Relive and revisit cherished moments
As technology moves on you may find that your old family moments are recorded on obsolete equipment. You may have binned your old camcorder or VCR player a long time ago, but have come across a tape you'd like to see again - perhaps an old wedding, school play, graduation, christening or family party.
Coolisk Digital Video Productions will take your old recordings and transfer them to a DVD which can be played on modern equipment, to help you relive the joys of your cherished moments with family or friends.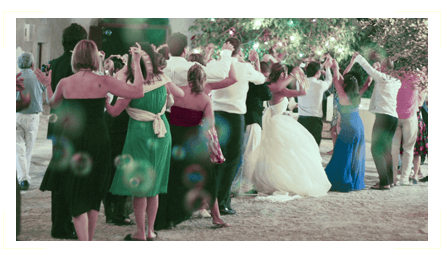 "Thank you for transferring our old 8mm family videos to DVD. We sat for hours watching them. What fantastic memories, and to have them captured and so accessible is top-notch. Take pride and keep up the good work."
Nuala and Declan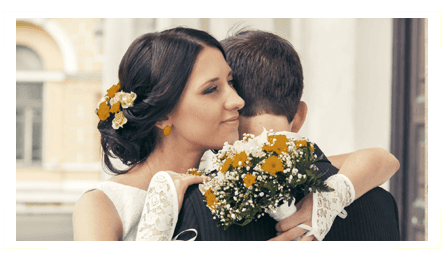 Don't lose those old memories
Types of obsolete media we have transfer to DVD include:
8mm film
VHS tapes
Camcorder tapes
We also provide a DVD duplication service, copying your personal DVDs as many times as required for a competitive price.
For video transfer to DVD and DVD duplication in Eniskillen, Derry, Omagh and across Northern Ireland contact the professionals at Coolisk Digital Video Productions.
Call 07896 322 181 or 028 6862 8326