Capturing your big day
As the most important day of your life, Coolisk Digital Video Productions knows that you have planned for months and want everything to run smoothly on the day. With that in mind, and with almost 30 years' experience in wedding video production, we provide an unobtrusive videography service of your big day on DVD, tailored to your individual requests and requirements.
Our services include the recording of the complete wedding day, beginning either with the bride getting ready and leaving her home or the groom and guests arriving at the church/wedding venue, right through until evening entertainment is well under way.
Drone footage is included (Weather Permitting).
Relive the memories again and again
Capturing the fun, emotion and atmosphere of your wedding day is what we do best. We can help you relive your memories time and time again, as well as share the moments with family and friends who may not have been able to make your big day. Contact us for more details of our wedding video production and for the latest prices and availability.
Comprehensive DVD production services
Alongside our wedding DVD production service we also offer recording of events such as the following:
School events
Drama productions
Sporting occasions
Conferences and presentations
Historical events
We also offer a service to transfer your old VHS videos, 8mm film and other media to DVD, to ensure your family memories can be viewed in the digital age and saved for posterity.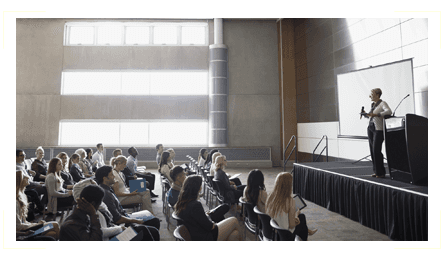 Contact Coolisk Digital Video Productions in Enniskillen, Derry, Omagh and across Northern Ireland today for a high quality DVD production of your wedding or event.
Call 07896 322 181 or 028 6862 8326