Comprehensive recording services
Covering all types of presentations, conferences, sporting events and more, Coolisk Digital Videos Productions is available to record your event anywhere in Northern Ireland and Republic of Ireland. Capturing the detail on high definition equipment, we work with you to ensure your requirements are met for your peace of mind.
You won't be disappointed with the finished product, as we take pride in our production levels for all customers. Contact us for full details of the service we offer and our availability.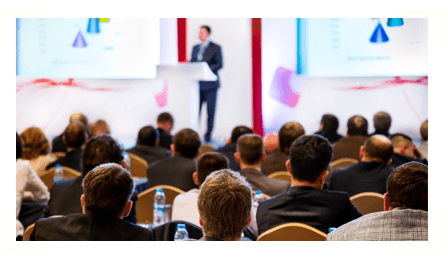 "Our wedding DVD is fantastic! Thank you for all your help and providing us with wonderful memories that we will able to look back on."
Caroline and Luke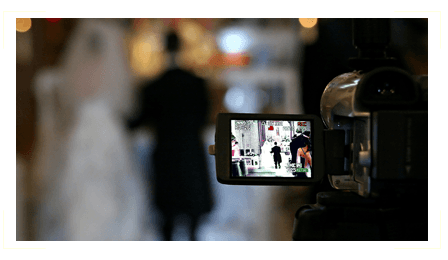 Why choose Coolisk?
With almost 30 years' experience in the production of high quality wedding DVDs and events recording, Coolisk Digital Video Productions can be relied upon for:
High definition wedding DVDs
Digital wedding DVDs
Sporting events
Presentations and conferences
Drama and theatre group recordings
... and much more
Contact us today for a consultation regarding your event and a free quote for our full coverage.
Contact Coolisk Digital Video Productions in Eniskillen, Derry, Omagh and across Northern Ireland today for a high quality DVD production of your wedding or event.
Call 07896 322 181 or 028 6862 8326